Geographic Focus
Sarmaya Capital's location focus is more driven by a demographic rather than geographic emphasis. Key demographic indicators and metrics in cities that the Sarmaya Fund may invest and will take into consideration include the following:
Density of post-secondary public and private institutions
Density of primary, secondary and tertiary public and private services

Hospitals
Medical Centres
Research institutions

Potential properties' proximity to:
Upward and stable employment trends
Access of the city to the new trends in the broader economy and job market
Population growth especially at key demographic age groups
Based on the above metrics, though not exhaustive, examples of cities in which the Sarmaya Fund would be interested in acquiring assets are: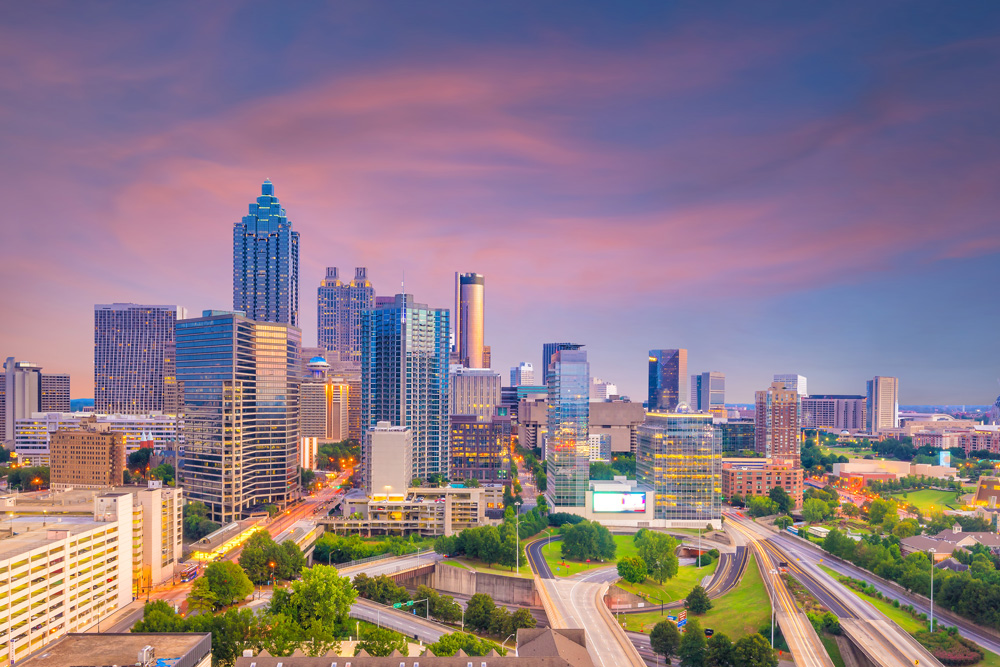 Atlanta
Atlanta ranks third in the U.S. for metropolitan population growth;
2016 job growth was 2.21%, well above the national average of 1.56%;
Atlanta is home to 15 Fortune 500 companies including; The Home Depot, Coca-Cola, and Turner Broadcasting Systems;
Due to the more than 30 colleges and universities located in the city, Atlanta is considered a centre for higher education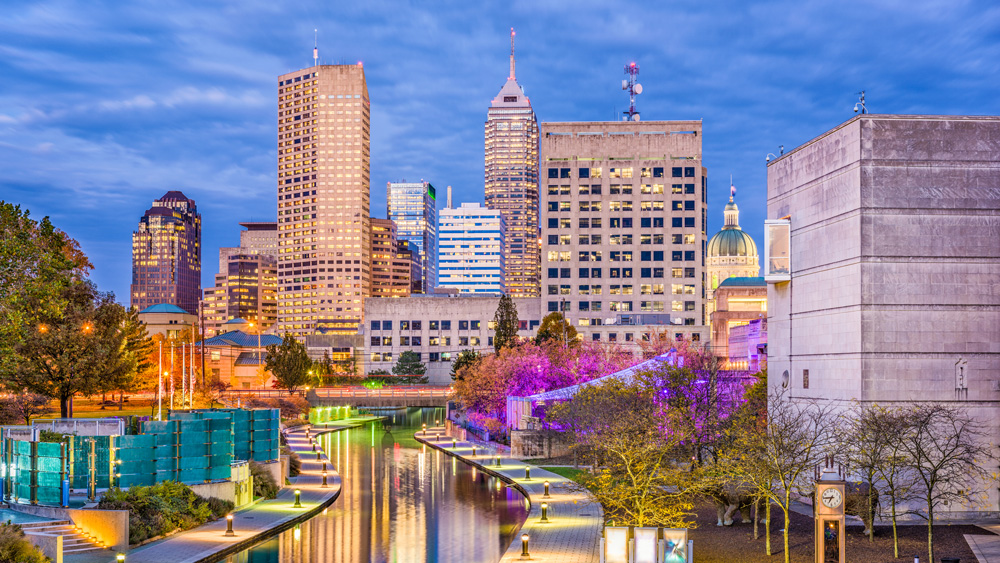 Indianapolis
The state of Indiana is leading the Midwest with the lowest unemployment rate;
Indianapolis is a top 5 city by Forbes for tech jobs;
A $50 million grant has been given for Rapid Transit;
Downtown Indianapolis is already a bustling, clean and beautiful place and the city is growing, numerous projects and ongoing construction;
The state of Indiana is leading the Midwest with the lowest unemployment rate.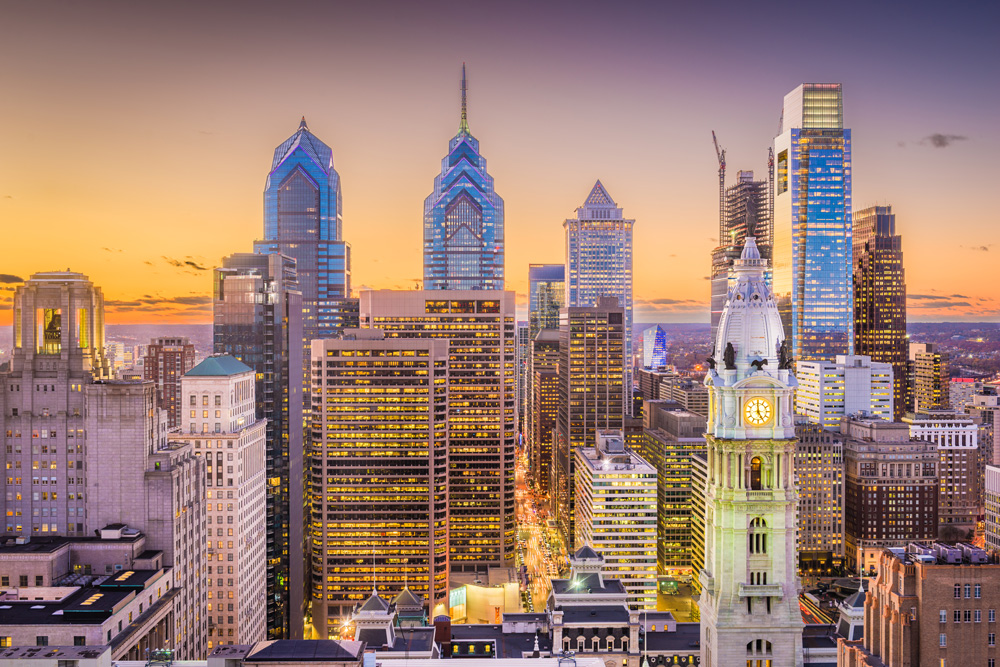 Pittsburgh
Pittsburgh's unemployment rate(4.7%) has dropped by 17.5% over the past five years;
Pittsburgh is experiencing a demographic shift. Their millennial population has seen a 25% increase over the last 5 years and the baby boomer population has grown by 13%. These two demographics are projected to be long term renters which will help keep vacancy rates low for years to come;
In recent years, Pittsburgh has become a tech hub in its own right;
Pittsburgh is home to many major universities including the University of Pittsburgh, Carnergie Mellon University and Duquesne University.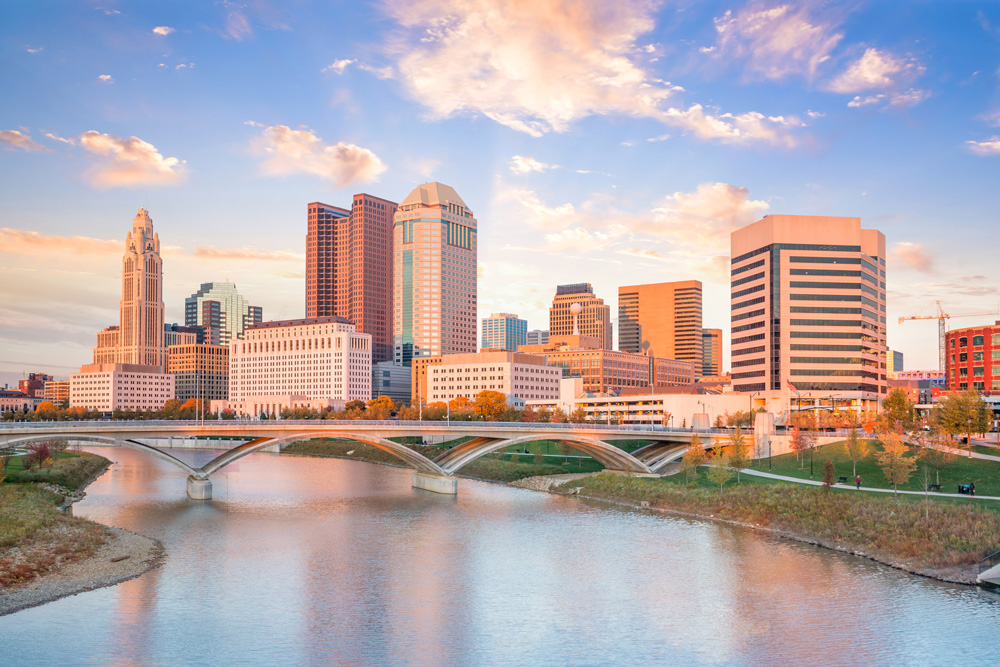 Columbus
14th largest city in the U.S. and the fastest growing city in Ohio;
Columbus has the 4th lowest ownership of major US cities, attributed to its large population of millennials and baby boomers;
Columbus boasts a thriving job market. Companies like Cardinal Health, Nationwide Insurance and Honda all have headquarters in Columbus;
Ranked one of the best cities in the Midwest with a highly educated work force and excellent wage growth.